It's always easy to buy gifts for ladies, because women never get enough Jewels, bags, perfumes, shoes, dresses basically anything she fancy..GET IT!
But It's always hard to buy Gifts for men, because I am no Kylie Jenner, and I will not buy him fast cars and diamond chains.
And because men usually hate shopping, here are some Gifts ideas for your man that he will actually love, find useful, and still timeless.
Key Chains
Most probably he needs a neat one right!, Mont Blanc is really my favorite for men's gifts and goes with casual and formal. but there are more options like this Coach one HOT!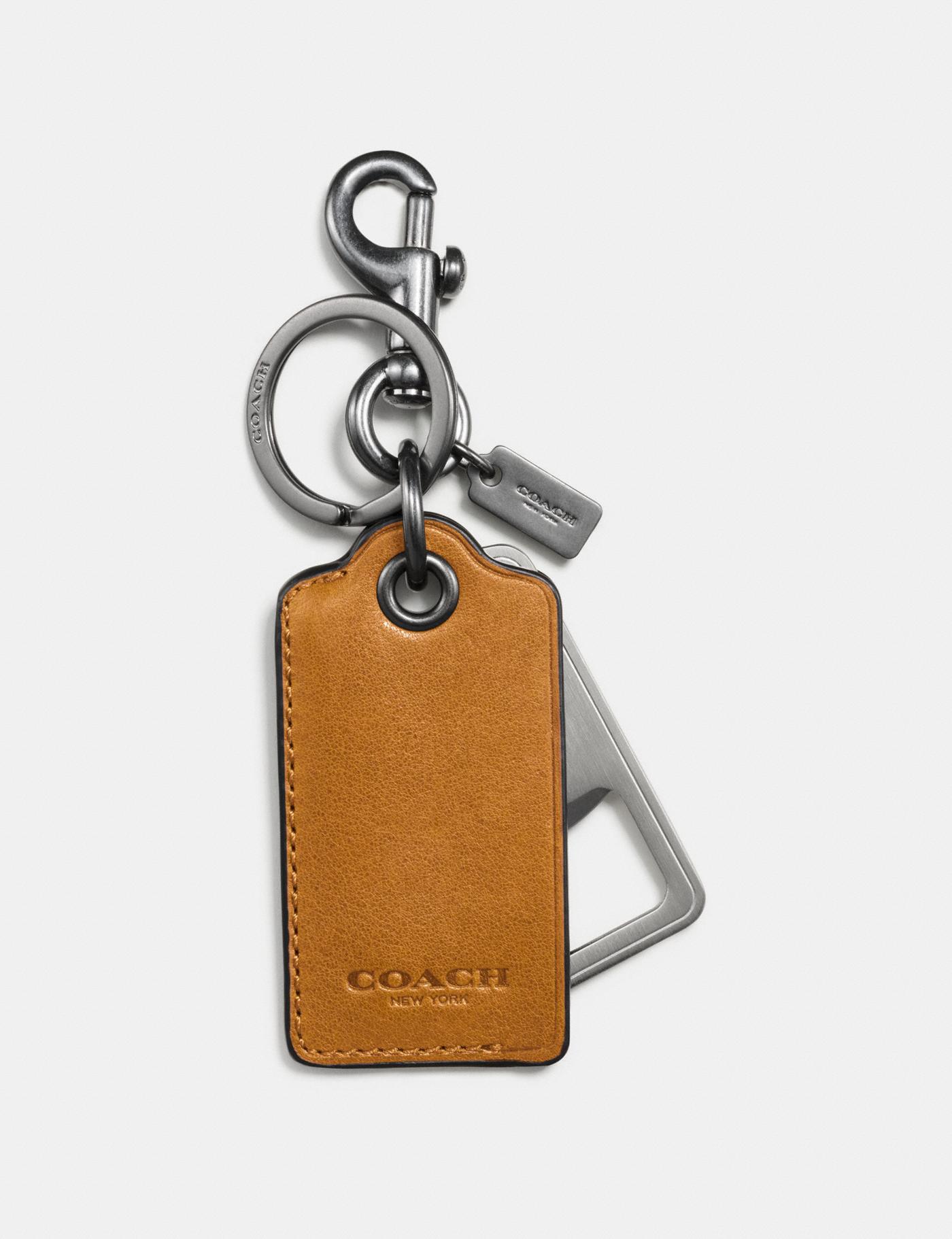 Luxury Pen's:
It's actually very useful and timeless gift, it's a way of wishing your significant a good luck for work, or if he is starting a new job, and it can be a source of inspiration.
My go to Pen for men is Mont Blanc
and here is another Link in Luxury Closet for more options (including Mont Blanc)
Cigar and Cigar accessories
Ok now if he is a smoker who wouldn't like a Cigar, and if he has tons of Cigars already maybe Cigar accessories Like a Lighter, Cigar holder and ashtrays.
MY luxury go to would be Porsche Design, and believe it or not aliexpress has alot of classic and elegant options
Cufflinks:
Always think what men wouldn't really buy for themselves, CUFFLINKS!!
Shop Cufflinks at Farfetch, they have a variety of options, find my picks of hugo Boss and Paul Smith Cufflinks there
More Casual gifts like:
Bracelets
Leathery Bracelets I would say
Couples Massage; Well if you are planning to for a more relaxed Valentine, Go for the Couples Massage
Picture frame; Only do this if you have been dating for more than 2 year ;), get small sized frame or a medium one, and get your most fun picture printed.